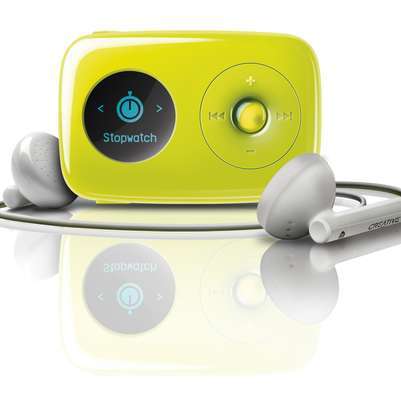 Clearly with nothing new to announce at the ongoing CeBIT show, Creative has instead revealed that its little ZEN Stone is the company's fastest-selling MP3 player in Europe.
Creative has now shipped one million ZEN Stone MP3 players
in Europe.
"We launched the ZEN Stone family of MP3 players just last summer, so shipping a million units of the ZEN Stone in Europe is an amazing achievement", said Dennis Dress, European sales director for consumer electronics with Creative.
"In fact, if you include sales of the ZEN Stone Plus, which includes a display, the total of shipments comes to a staggering 1.6 million!"