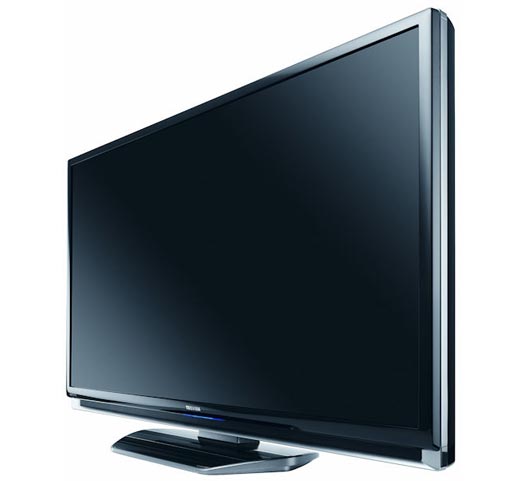 At the IFA 2008 Toshiba will introduce the first LCD HDTV containing the power of the CELL CPU known from the Sony PS3.
The Cell chip in the Toshiba Regza ZF-series is used for Resolution+. Toshiba's Resolution+ creates upscaled images from SD sources that are supposedly very close to HD quality.
Other features of the Regza ZF HDTVs include full HD resolution, 30.000:1 contrast ratio, Audyssey Dynamic EQ, Active Vision M100 HD (100Hz), 10 Bit LCD-Panel, Wide Colour Gamut-Panel, Deep Color and xvYCC, PIXEL PROcessing VI, Onkyo Slim Speaker, and four HDMI ports.
In Germany the Regza 40ZF575D (40 inch) and the 46ZF575D (46 inch) will go on the market in October.
Which models Toshiba will release in the ZF series in other regions is not known yet. Toshiba will display the new Regza ZF at the IFA 2008 in Berlin starting 29th of August.