Toshiba Matsushita Display is about to mass-produce OLED screens that could be used for a wide range of portable devices, according to a report from Japan's Nikkei BP. The joint venture between Toshiba and Matsushita (Panasonic) is claimed to be producing as many as one million 2.5-inch organic screens per month starting from Autumn of 2009 and would be the first Japanese company to do so.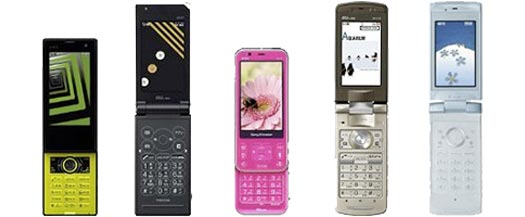 The development would be primarily targeted at cellphones, GPS navigators, and other handhelds, the newspaper says, though no specific products have been announced. The screen size is also commonly used for portable media players such as the iPod classic and Zune 80.
OLEDs are currently either under two inches in size and used only in basic players or are else larger and used for TVs, such as Sony's 11-inch XEL-1. The technology is considered crucial to the future of handheld devices as it's more color-accurate and thinner than LCDs. It also doesn't require a backlight and so consumes less power than earlier displays.