Sony is planning a new entry level Walkman that would combine the simple features of its stick players with the more advanced features of its full-size devices, the company itself has accidentally revealed through its New Zealand website.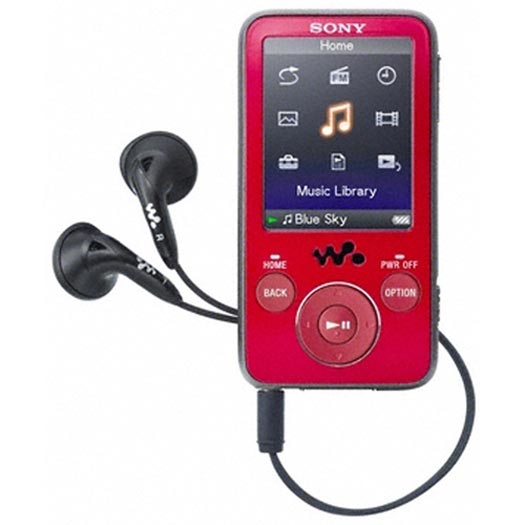 The NWZ-E430 series appears a sequel to the A600 series with a slightly larger two-inch screen and at most 8GB of storage, but will be easier to load than earlier models; full drag-and-drop support allows not only loading music and video through the operating system's file manager but through sync software; both iTunes and Windows Media Player are claimed to support new Walkman range.
Few extras will be included with the players, though all have an FM tuner as well as support for widespread formats such as AAC, MP3, and WMA for music as H.264 and MPEG-4 for video. Battery life, however, is claimed as a specialty with up to 45 hours of music and 9.5 hours of video in ideal conditions versus half as much for current players from Apple, SanDisk, and other rivals.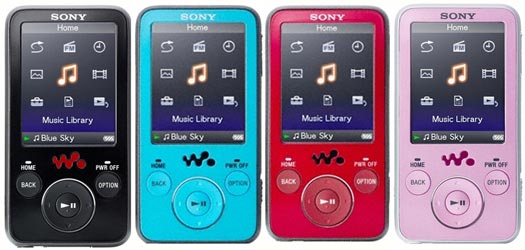 No pricing or a launch date is available from the New Zealand pages, though the starting costs are likely to be low with 2GB and 4GB versions at the bottom of the range. Sony offers its current A600 players at $100 or less for a 2GB model in the US. [via Sony Insider]