H2O Audio has launched a pair of waterproof headphones to do exactly what's said on the tin: deliver music to your ears while you're immersed in the pool, the ocean or a hot tub.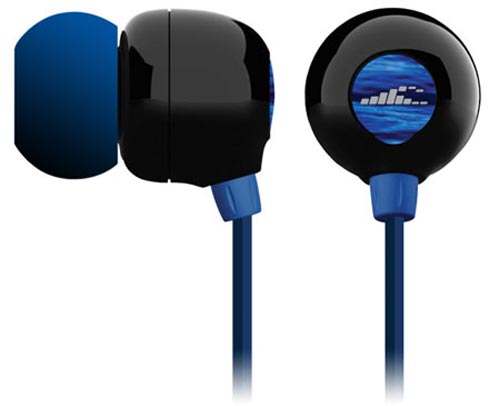 The Surge headphones use 8mm neodymium drivers and work to a depth of 3.6m. The cans are also noise cancelling, so you won't have to put up with the cries of screaming kids during your breaststroke.
Five different sizes of earpiece are also thrown in, so you're guaranteed of a secure lughole fit. The headphone's 3.5mm jack is even gold-plated.
Of course, waterproof headphones are useless if your iPod isn't wrapped up in a waterproof case. So H2O Audio's also launched the Amphibx, which is guaranteed to provide a 100 per cent watertight and secure seal around a selection of players, including the Nano and iPhone.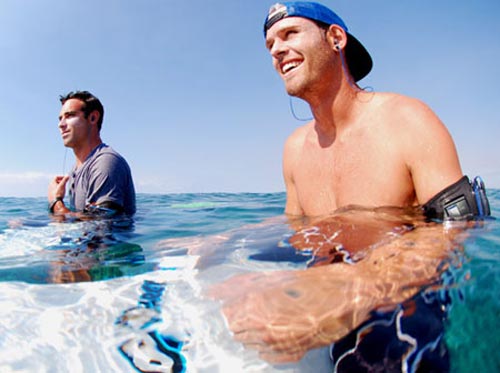 H2O Audio's Surge headphones cost £50 ($90/€70), whilst the firm's Amphibx waterproof cases start at £55 ($95/€75). Both are available to land lovers now.