Verdict
When we first saw the Aurea last year, we have to admit our initial impressions weren't good. Not from a picture perspective, but more from a concept point of view. "Who would want a fairground in their living room?", we were heard saying.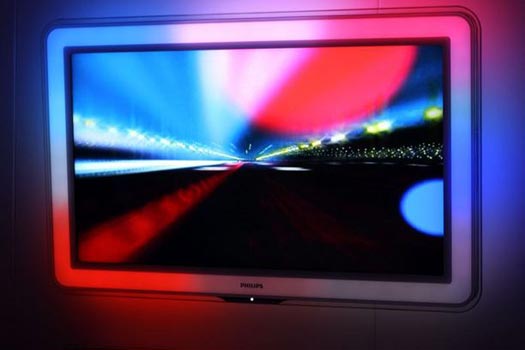 We then lived with one for about a month in March and were won over. Six months down the line and having the Aurea back in the house was like turning on a feature we hadn't realised we had missed. The Aurea television is very much a personal preference. You'll either love it or hate it and we would happily welcome the fairground back again.
The Aurea second generation is a refinement on the original, the new glass frame is smarter and the picture quality considerably better. It might be cheaper than the previous outing, however you'll still have to pay a premium for the pleasure.
But the main barrier to ownership isn't going to be the price, but the fact you'll have to wall mount it and have a white wall to get the most from your new purchase.
[youtube]http://www.youtube.com/watch?v=AI6wJ2vC5ss[/youtube]